I guess this is the week of the re-release posts but so be it. I've been reading buzz about Delta Spirit for awhile now thanks to my love affair with Dr. Dog, NPR and Daytrotter but it wasn't until I went to scope out what was new at Rounder this week and noticed that they were re-releasing their 2007 album Ode to Sunshine that I became intrigued enough to actually dust the CD off and give it a spin. I'm ashamed to say I got it last year this time and never bothered to even take the packaging off the damn thing. How awful is that?!?! I just get too many discs to give them all a shot right off the bat and this is one I wish I had. They've got a unique sound that's such an amalgam of so many others that there's just no way to pin it down and I LOVE that in a group!

So now that I've given it lots and lots of spins in the past few days, I decided it was about damn time I put some of the tracks up for the rest of you to check out. Enjoy these songs from the Sand Diego quintet and check them out on tour now through October. Get your own copy of Ode to Sunshine with the new and improved goofy, great cover on August 26th. And speaking of the cover, I've no idea why I love it so much but it seems I'm completely drawn to random photos. Maybe that's why I loved the cover of Manchester Orchestra's 2006 hit I'm Like A Virgin Losing A Child too. I suppose the way to get my attention is to put random snapshots of strangers on the cover to entice me. Compare and contrast my odd taste if you will...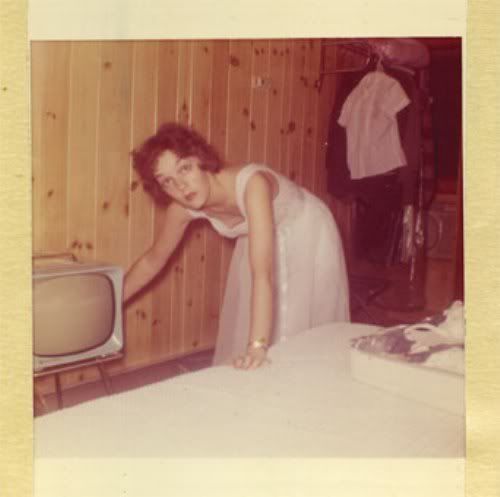 Enough of the digression. On to the tunes:

Delta Spirit - "Trashcan"

Delta Spirit - "Streetwalker"

Delta Spirit - "Tomorrow Goes Away"

And the song that's speaking loudest to me as I listen to the album while typing this post...

Delta Spirit - "Children"


Children shut your eyes
We'll tell you what to see
This world is burnin' down
And you're the ones to lead

Now look into their hearts
All those who hold the lead
Don't listen to their lies
They only want one thing
Well I only want one thing

They'll rob you from the truth
And they'll steal you from our house
The blind leading the blind
Don't hang around with their kind

Cause I love the life I lead
And I know my enemies
Well if God is on our side
Well that's all you really need
Well that's all we really need
Well that's all I really need

Follow down the road
I was led before you were born
No it's not your choice
To pick your own fight

When you're sitting second class
And as long as you're in control
Speaking when you're asked
You make your own stand
And you take your own stand
Well I'll make my own stand
And I take my own stand


And for shits and grins because I dig it...

Delta Spirit - "Motivation"